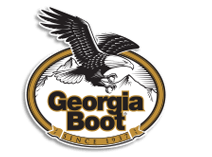 Throughout the months of March through September, Georgia Boot will be hosting the "Walk in our Boots" sweepstakes.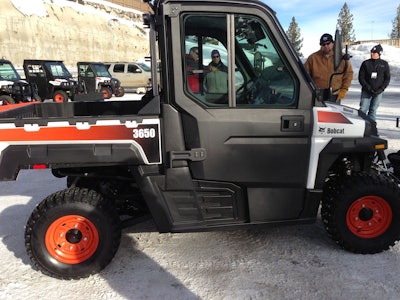 To help with the event, Georgia Boot has partnered with Bobcat Company to give away two utility vehicles.
One Georgia Boot consumer and one sales associate at Georgia Boot retail partner will win each of the utility vehicles.
Additionally, the winners will also receive a free pair of Georgia Boots, a Comfort Core Logger T-shirt and a Georgia Boot cap.
The first prize winner will receive a VIP experience for two at the October 12 NASCAR Sprint Cup race at the Charlotte Motor Speedway, a day of dirt track driving school with drivers Clint Bowyer and Steve Francis and a free pair of Georgia boots along with the T-shirt and cap.
The contest will award a grand prize and first prize to separate winners among consumers and retail associates. Consumers can enter online at www.GeorgiaBoot.com/sweeps and retail associates will be able to enter online at www.GeorgiaBoot.com/dealersweeps each time they sell a pair of Comfort Core Logger boots in their participating store.