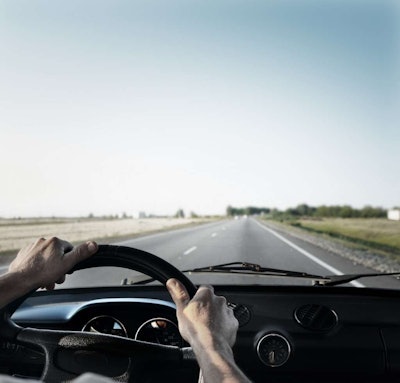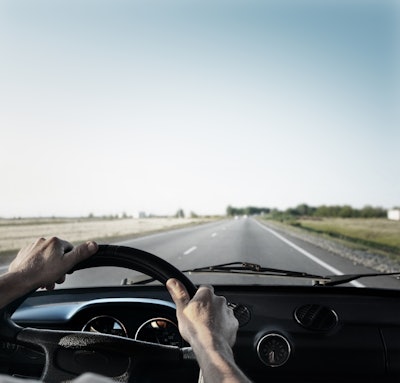 Training your employees to take care of company vehicles, not only with inspections and proper upkeep but by the way they drive them, can be a viable method to lower corporate operating costs.
With less wear and tear on the vehicles comes lower maintenance costs, and with safer driving habits comes savings in insurance and liability costs.
The biggest return on a driver-training program will be in lowering fuel costs.
A driver training program aimed at cutting costs should include defensive driving ­skills, vehicle awareness and trailer towing techniques.
Go ahead, get defensive
You may already address defensive driving as part of your safety program, but your employee training plan should also include driver training instruction.
Teaching your employees to drive defensively and be more aware of other drivers and risks on the road should end up saving you money in insurance from the reduction of accidents and vehicle-related incidents.
Make sure that employees aren't being distracted by their phones and, if work requires phone contacts while driving, that they have hands-free phone calling capabilities to minimize any distractions associated with phone use.
(It can also eliminate traffic citations for texting and improper phone use in many cities and states.)
This article originally ran in the April issue of our sister publication, ProPickup. To see the entire article, click here.
By Robin Walton