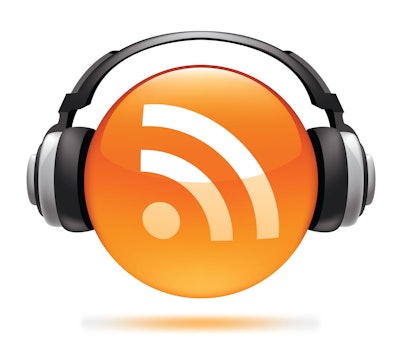 One landscaping company is offering spring and summer tips a unique way.
Lewey Landscaping & LawnCare has put together a podcast about keeping up and maintaining a garden through the summer months.
Kim Lewey, the company's co-owner, addresses water-saving techniques when planting a garden, protecting the garden's soil from drying out and a variety of other issues when maintaining a garden through hot temperatures.
To listen to the podcast, visit http://bit.ly/18I3kEh.