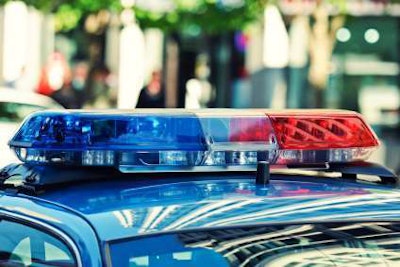 One landscaper is getting a few extra pats on the back after helping a police officer in an arrest in Watertown, Massachusetts.
The scene started when a police officer patrolling the area noticed a car driving suspiciously around a neighborhood.
After running registration on the vehicle, the officer discovered it had been stolen from a neighboring area the day before.
The operator of the vehicle abandoned the vehicle after the pursuit started, and a landscaper working in the area helped assist the detective in capturing and arresting the individual.
Just another hard day's work for a green-industry pro.