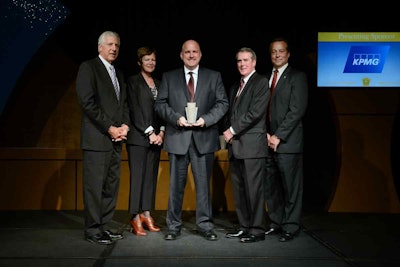 AlturnaMats recently received the Governor's Export Impact Award.
The governor of Pennsylvania presents the ImPAct Awards to companies that are creating jobs and making positive contributions to the state's economy.
The awards recognize 50 companies throughout the state in five different categories: jobs first, community impact, small business impact, entrepreneurial impact and export impact.
AlturnaMats was recognized for its exporting business with its largest foreign markets being the United Kingdom, Germany, Japan and Australia. The company has entered new markets in the past two years including Ghana, New Zealand, Colombia and Namibia.