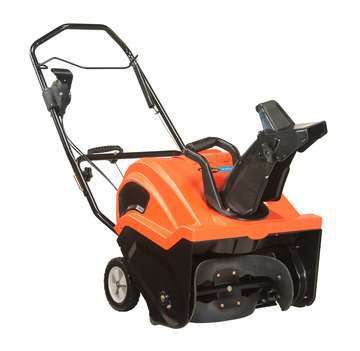 A snowthrower has hit the market to help any professional maneuver around any corner.
The Ariens Company has introduced a Path-Pro single-stage snowthrower, which is lightweight, compact and maneuverable.
The machine starts at $399 and is designed to be durable enough for professional snow removal crews.
The Path-Pro models feature a 21-inch clearing width and Ariens AX engines in 136cc or 208cc displacement options.
The machine can throw to a distance of up to 35 feet and the chute can be rotated left or right.
The snowthrower comes in five models with recoil and electric start options and has a three-year consumer, 90-day commercial warranty.