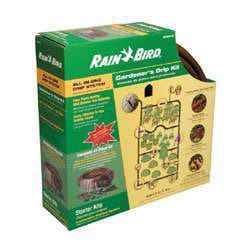 Rain Bird is trying to help three lucky dads in honor of Father's Day.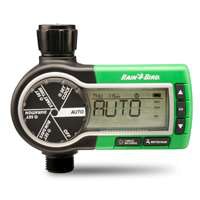 The company will be giving three dads water-efficient drip irrigation kits from the Rain Bird Online Store.
Visitors who "like" the official Rain Bird Online Store Facebook page will have the opportunity to enter once per day for a chance to win a Garden Hose Sprinkler Timer and Gardener's Drip Irrigation kit.
Those interested have until the end of June to enter the contest.
The drip kit includes tubing, connections, drip emitters and tools needed to water a lawn.
When attached to a garden hose sprinkler timer, the kit can automatically irrigate a 75-square foot area.
One winner will be selected per week and will be selected at random between today and July 1.