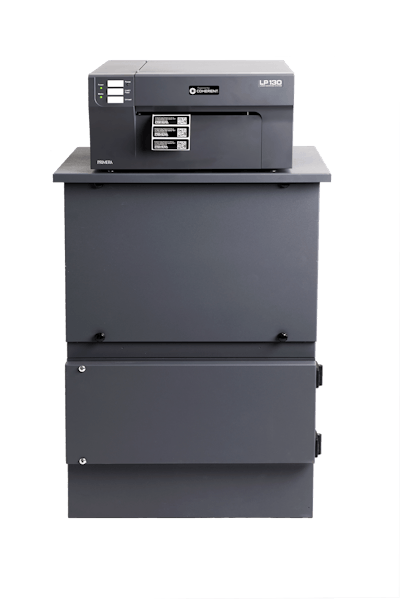 Primera Technology has announced the availability of its LP130 Laser Marking System.
The system is an optimized version of the company's DL500 Durable Label Printer.
The printer can produce up to 25 percent faster than the DL500 and utilizes a high-powered laser for marking instead of inkjet or thermal transfer inks.
The label maker can be used for in-house availability including VIN numbers, warning and instruction labels, serial tags for outdoor equipment, building materials and more.
The LP130 can be used on Windows XP, Vista, 7 and 8 and the BarTender Primera SE UltraLite design program is included.
The system is priced between $18,000 and $22,000 in the USA and Canada.