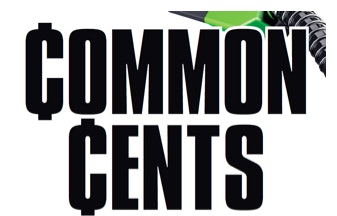 Fuel consumption is a constant problem in many industries, and the landscaping industry is no exception.
With gas prices skyrocketing, especially through the summer months, it's imperative that landscapers are doing everything they can to save a few pennies.
To help with the cost, our sister site CCJ has put together 75 tips to help fleet managers, company drivers, equipment purchasers and maintenance managers lower fuel costs.
CCJ's Fuel Savings Tips page features tips for anyone who has to fill a tank of gas frequently. Browse through a few of the tips, or download all 75 at one time.