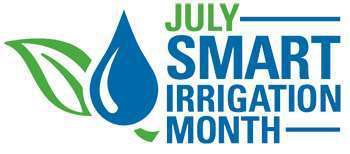 Rain Bird has launched a new initiative to educate irrigation professionals and homeowners about water saving.
"Project PRS" is part of Smart Irrigation Month and is educating individuals about water-saving benefits of pressure-regulating irrigation system components.
The project's website features tools on how to regulate irrigation systems to save water as well as videos, water-saving calculators and site reports.
The mobile version of the site features an online contest just for irrigation professionals.
Ending on Oct. 4, the contest allows contractors to enter by sharing data about sites where they have installed pressure-regulating components.
Every other week throughout the contest, Rain Bird will announce a winner who will receive a $500 credit to use at a local Rain Bird distributor. The winners will be selected based on water savings from PRS technology.
After the contest concludes, Rain Bird will announce the three finalists and fly them to the 2013 Irrigation Association Show hosted in Austin, Texas Nov. 6-7. The winner will be announced during a press conference at the show.