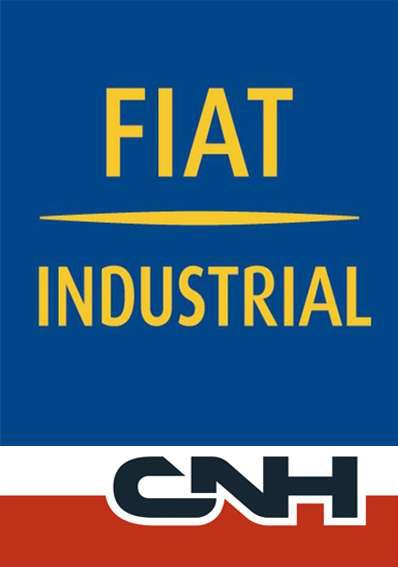 CNH Global N.V. has announced that shareholders of CNH Global N.V. have approved the merger between Fiat Industrial S.p.A. and CNH Global N.V. at an Extraordinary General Meeting.
The merger will establish a new company named CNH Industrial N.V.
Shareholders will receive 3.838 common shares of CNH Industrial for each CNH Global share they hold at the time of the merger.
CNH shareholders that participated in the CNH extraordinary general meeting of shareholders are entitled to make an election to receive, upon completion of the merger, one additional special voting share for each common share of CNH Industrial they will receive upon the effectiveness of the merger, provided that they hold the shares in respect of which they have made such election continuously from the record date for the CNH Extraordinary General Meeting of shareholders (June 25, 2013) through the effective time of the CNH merger.