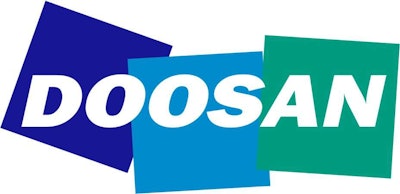 Doosan has teamed up with ORBCOMM to provide an end-to-end telematics solution for customers and dealers.

ORBCOMM will provide its global satellite data service paired with cellular connectivity with wireless partners, including AT&T and Vodafone.
Doosan will use the telematics solution to track and monitor its global fleet of construction equipment.
Data reporting and analytics will help Doosan, as well as its dealers and customers, get better information by using a web portal customized specifically for Doosan by ORBCOMM.
Doosan can support equipment deployment throughout the world through the telematics solution.