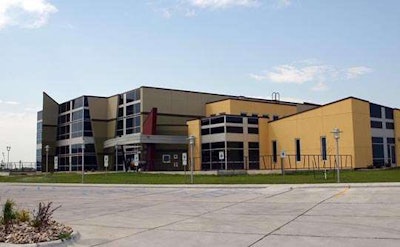 Bobcat Company is continuing its support of North Dakota State University (NDSU), Fargo at NDSU's Technology Incubator.
The company has agreed to match $2 for every $1 provided by a grant through North Dakota's Centers of Excellence program, which is an initiative that pairs research and development hubs across the state's campuses with private companies.
The idea is to promote and stimulate greater economic growth.
Bobcat will be contributing more than $400,000 toward the program, which will result in more than $200,000 in additional grants for NDSU.
With 25 approved Centers of Excellence, the COE program has contributed $635 million in estimated economic impact to North Dakota's economy.