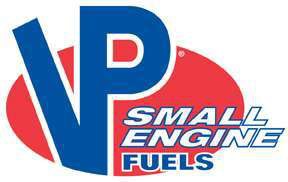 VP Racing Fuels has entered into an agreement with Briggs & Stratton (B&S) to provide B&S-branded fuel for gasoline-powered engines.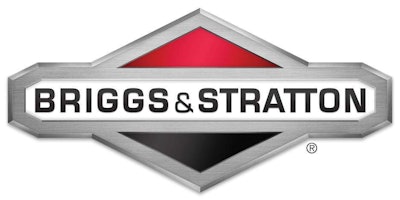 VP will produce three blends – an ethanol-free fuel for 4-cycle engines and two pre-mixed gas + oil blends (40:1 & 50:1) for 2-cycles.
Each is formulated to include Briggs & Stratton's Advanced Formula Fuel Treatment & Stabilizer and will be packaged in quarts, gallons, 5-gallon pails and 54-gallon drums.
B&S-branded Small Engine Fuel will be available for order by dealers effective immediately, for shipment in January 2014.