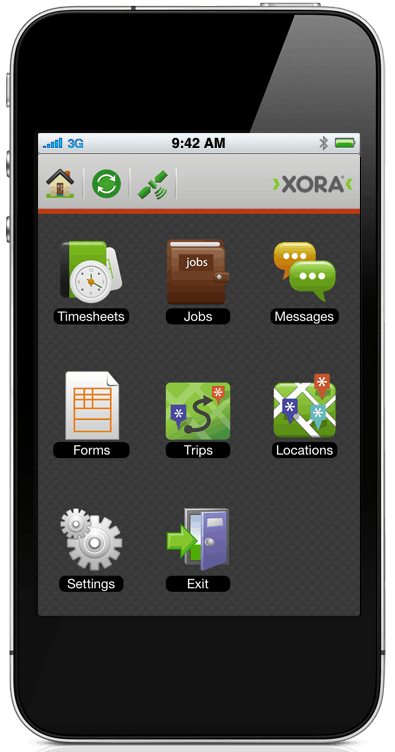 Xora has added Mileage Manager and an accompanying Trips app to its mobile workforce management solution, Xora StreetSmart.
Workers on the go will be equipped with the associated Trips mobile app and are able to track and submit mileage, as well as related trip expenses.
Managers and owners can now see expected versus actual routes by comparing odometer, GPS and Google suggested routes.
Mileage Manager supports IRS requirements with configurable trip categories, purpose and reimbursement rates. Companies are able to manage and analyze mileage costs, billing and reimbursements.
Xora StreetSmart is a suite of configurable mobile apps, plus a web-based management application.
A Device Status Log has also be released, which gives device battery level indicators and alerts that enable managers to identify and resolve issues that arise with mobile devices in the field.