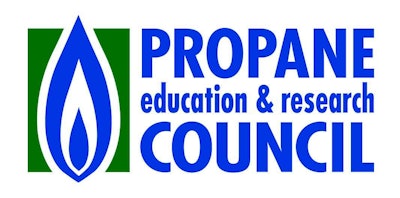 The Propane Education & Research Council (PERC) has renewed its sponsorship of the 2014 Alternative Clean Transportation (ACT) Expo.
The ACT Expo is North America's largest alternative fuel and clean vehicle technology conference that will take place on May 5-8 at the Long Beach Convention Center.
PERC will be focusing on propane autogas in educational seminars, technology advancements and keynote presentations.
Fleet managers can preview new propane-autogas-fueled vehicle technology, explore industry resources and talk with PERC staff at its expo hall booth, #911.
PERC will also host one of the conference's educational seminars, featuring a Q&A with fleet managers moderated by Tucker Perkins, PERC's chief business development officer. Additionally, Roy Willis, PERC president and CEO, will provide remarks on the state of the propane autogas market, which doubled vehicle sales in 2013 and is projected to grow through 2020.