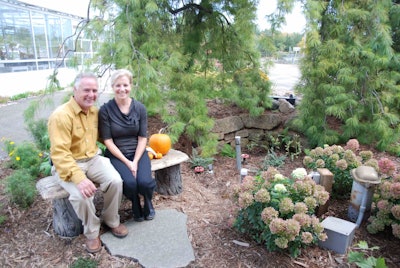 No matter your company's size or location, there are universal techniques that create a solid, thriving landscape business.
Mark and Kay Halla, owners of The Mustard Seed Landscaping & Garden Center in Chaska, Minnesota, have continually grown their business and were named TLC's 2014 Landscaper of the Year finalists.
Watch their tips for success below, and read more about their business in the April issue of TLC.
[youtube wVJZA4hud_w&feature=youtu.be nolink]