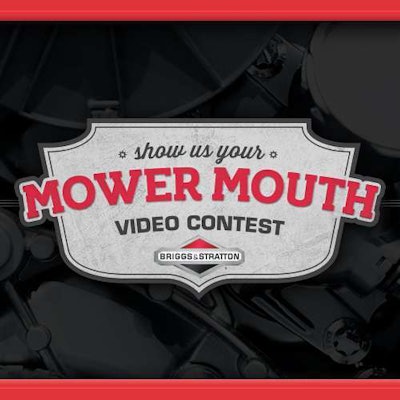 Briggs & Stratton has been recognized for its efforts in social media.
The company's Mower Mouth social media contest was a recent recipient of a Shorty Industry Award for Best Facebook Contest, sharing the honor with ESPN's SportsCenter.
The Shorty Industry Awards honor agencies, brands and industry leaders behind the best social media channels, campaigns, websites, games and applications. This year, Shorty Industry Awards doubled in size with entrants from around the world.
The Mower Mouth Facebook contest featured Briggs & Stratton fans entering videos of them impersonating lawn mower sounds.
The creative entries included household pets, props and even a parody of the "What Would the Fox Say?" music video.
This year's winners were announced at a ceremony April 7 in New York City.