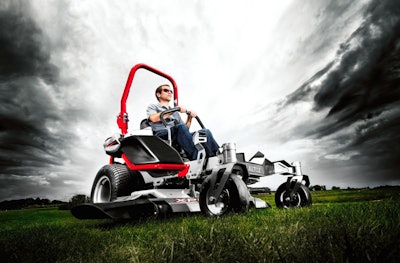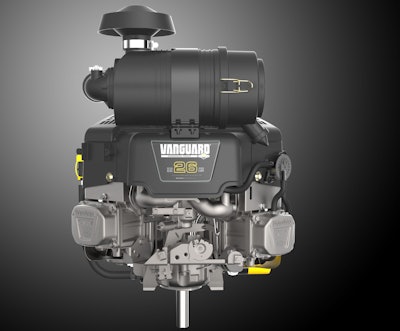 Altoz has partnered with Briggs and Stratton Commercial Power to bring the 810cc Vanguard engine to Altoz's XP Z model mower.
Making its debut last fall, the Altoz XP Z model is available in 54- and 61-inch decks and features the Aero Deck High Output System, as well as the SmarTrac Monitoring System.
Also making its first appearance last fall, the Vanguard engine V-twin engine produces 26 gross horsepower while increasing torque.