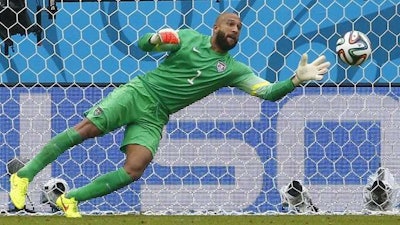 Even though the World Cup games are over, there still three things we can learn from them.
The World Cup not only captured the globe's attention for a month, but it also taught us several valuable business lessons.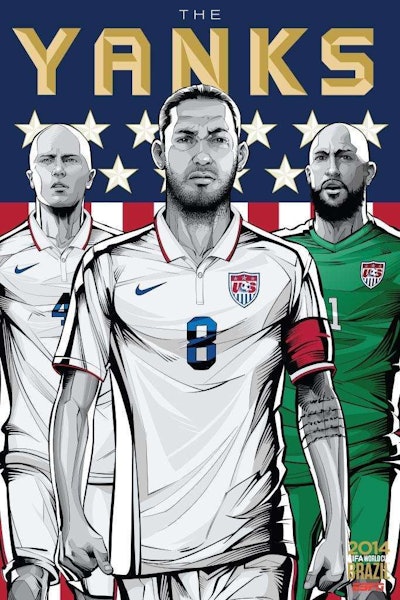 1. Slow and steady wins the race.
Soccer isn't the fastest sport: It's 90+ minutes of stamina and seeing who's trained the hardest. The best players work for months to get in the best physical strength — it isn't something that just happens overnight. To be successful, you need to train. Instead of kicking balls, try talking with industry experts, attending education seminars and improving your skills.
2. Surround yourself with good teammates.
While there are star players on most every team, they can't win the game on their own. The same is true for business owners. You can only get so far on your own, so find good employees, foreman and other staff members. And once you have the right people in place, don't be a ball hog. Learning to delegate tasks will not only take work off of your plate, but it will also show your staff you trust them.
Need more proof you can't do it on your own? U.S. goalkeeper Tim Howard had a record 16 saves in our game against Belgium, but we needed more than good defense to win. (For a good laugh, search #ThingsTimHowardCouldSave on Twitter.)
RELATED: How 2014 World Cup Fields Stay Green, Dry Despite Unrelenting Rain
3. Don't bite others.
I hope this wasn't something that had to actually be taught, but there is a figurative lesson that you can pull from this crazy event. When things aren't going your way, don't let frustration take over. Instead of lashing out at those around you, focus on how to make yourself better.