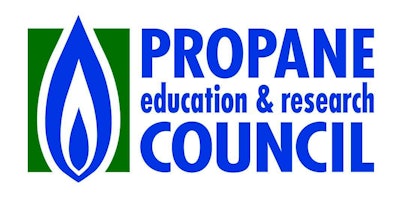 The Propane Education & Research Council has partnered with the environmental nonprofit Audubon International to help advance the use of clean, low-emission propane equipment.
The partnership will allow the exploration of various demonstrations and educational programs that help increase the awareness of propane as an alternative fuel.
Propane can help reduce greenhouse gas emissions and smog-forming hydrocarbons. Propane-powered equipment can help reduce carbon pollution.
PERC joins Audubon International as a sponsor of the Audubon Cooperative Sanctuary Program (ACSP). The ACSP is an education and certification program designed to help businesses protect the environment while enhancing their bottom line. It offers guidance on implementing sustainability plans and recognizes organizations through certification.