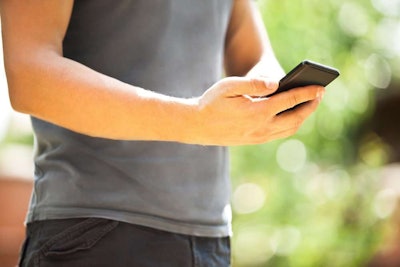 Being an effective safety manager means more than just holding your obligatory toolbox talk and annual safety training meetings.
Developing a proactive approach to safety is not only vital to protecting your workers and the company's interest at large, it also shows your crews you are genuinely concerned about their health and well-being.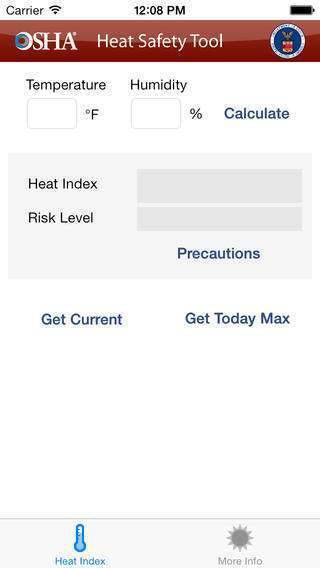 With that in mind, you should use any tool available you think would help in the drive to keep your employees safe. Did you know there are safety apps available? These are great options, because they'll send reminders to your smartphone to take action when needed. Here are a few of my free favorites:
1. OSHA Heat Safety Tool: As part of the Occupational Safety and Health Administration's Campaign to Prevent Heat Illness in Outdoor Workers, the Heat Safety Tool app enables supervisors and workers alike to calculate the heat index for their jobsite and assess the risk level.
The app enables the user to set reminders for protective measures that need to be taken, such as drinking fluids and scheduling rest breaks. The app also includes helpful information on adjusting work operations and gradually building up the workload for new workers, as well as training your workers to monitor one another for signs and symptoms of heat related illness. The free app is available in English and Spanish for iPhones and Android devices.
2. NIOSH Ladder Safety App: Released by the National Institute for Occupational Safety and Health, this app targets the top cause of construction injuries – falls. The app has a range of helpful tools, including an angle of inclination indicator that helps workers to set an extension ladder at the appropriate 75.5-degree angle with visual, sound and vibration signals.
An inspection tool provides an interactive checklist for mechanical inspection, and a proper usage tool presents the rules for safe ladder usage. The app is available for free in both English and Spanish versions for Apple iPhone/iPad and Google Android devices.
3. Red Cross First Aid App: Featuring videos, interactive quizzes and step-by-step first aid device, the Red Cross app can help with a range of first aid emergencies as well as severe weather tips to help you prepare in the event of winter weather, tornadoes, hurricanes, earthquakes and more. The preloaded content means the user can access the safety information without reception or an internet connection, and the app is integrated with 911 in case there is a need to call for emergency medical services. The free app is available by texting GETFIRST to 90999.
Editor's Note: Amy Materson is the managing editor for sister site Equipment World.