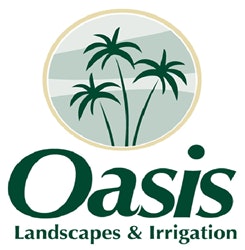 Atlanta-based Oasis Landscapes and Irrigation acquired Lawn Ranger, a landscape company based out of Roswell, Georgia.
Lawn Ranger owner Ross Day has been hired by Oasis as a full-time sales person to execute maintenance sales for new and existing customers.
Oasis plans to absorb and provide services to all of Lawn Rangers' existing clients.
Additionally, Oasis has expanded, growing from three maintenance crews to more than six in an 18-month timeframe.
"I am thrilled to bring Ross Day on board as a member of the Oasis team," says Kevin Paulen, owner of Oasis Landscapes and Irrigation. "He has years of experience and is an incredible sales person. Our growth is careful and deliberate."