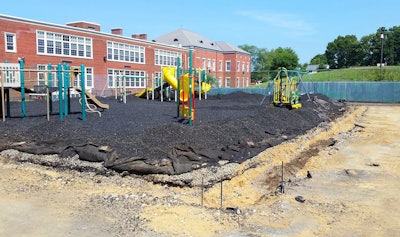 BBS Architects, Landscape Architects and Engineers will begin working on the North Shore Central District's approximately $20 million project.
The project will include improvements to landscaping and civil engineering work.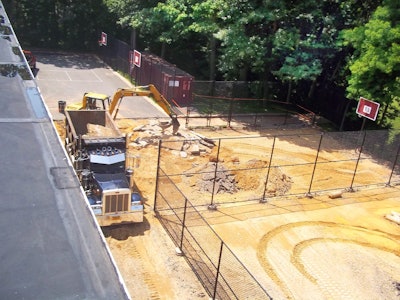 The value of voter-approved school construction bonds for programs designed by BBS in the Greater New York area in the last 18 months totals $225 million.
"Construction is proceeding, following the end of the 2013/2014 school year," according to the North Shore CSD Director of Facilities & Operations John Hall. "Work will be performed during the next three summers, so as not to interfere with the students' education during the school year. The renovations will significantly improve the quality of our educational and recreational facilities as well as allow the faculty to implement the latest teaching methods."
A community-wide bond committee of parents and non-parent residents, alumni, faculty and administrators reviewed the project list and provided feedback, comments and suggestions. It was this committee that arrived at the final $19.6 million list.
The nearly 85,000-square foot, two-story Glenwood Landing Elementary School, serves students in grades K-5. The site work will include a new concrete block retaining wall around the playground and a new rubber surface in the play area.
Sea Cliff Elementary School, a K-5 school in Sea Cliff, features a flat roof design with some small-pitched roof sections. A concrete block retaining wall will be added around the playground's rubber surface.
North Shore Middle School will have playground area repaved. The project team will construct new asphalt and concrete walkways around the building and repave the lower parking lot.