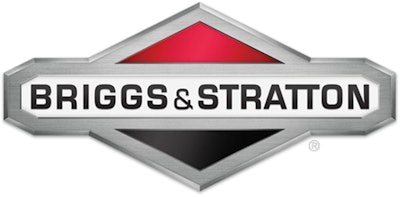 Briggs & Stratton has signed an agreement to acquire U.S.-based Allmand Bros based in Holdrege, Nebraska.
Allmand is a manufacturer of towable light towers, industrial heaters and solar LED arrow boards.
Allmand has sales of approximately $80 million annually. Briggs & Stratton will acquire all of the outstanding shares of Allmand for approximately $62 million in cash, subject to customary due diligence and working capital adjustments.
The transaction is expected to close in the next 30 days.