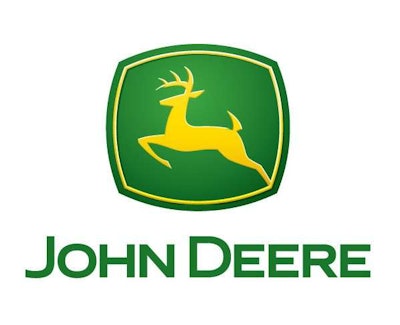 Deere & Company is placing 600 employees on an indefinite layoff at four Midwest locations.
The company will be reducing the size of its manufacturing workforce at some agricultural equipment factories in response to current market demand for its products.
Additionally, the company is implementing seasonal and inventory adjustment shutdowns and temporary layoffs at several of the affected factories.
Employees have been informed of the affected facilities, which include John Deere Harvester Works, East Moline, Illinois; John Deere Seeding and Cylinder, Moline, Illinois; John Deere Des Moines Works, Ankeny, Iowa; and John Deere Coffeyville, Coffeyville, Kansas.
In July, Deere informed employees at its Ankeny facility of an extended shutdown affecting most manufacturing employees at that location. The announcement at that facility places some of the employees on indefinite layoff. Deere also has implemented a seasonal shutdown affecting most of the manufacturing workforce at the John Deere Ottumwa Works, Ottumwa, Iowa.