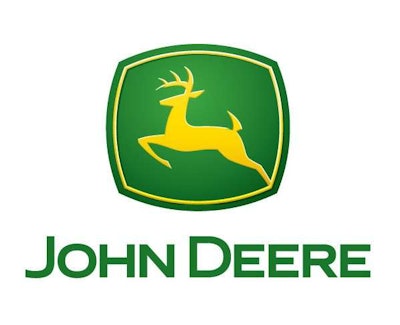 In addition to the 600 employees John Deere laid off last week at four Midwest locations, the company will let go approximately 460 employees at its Waterloo, Iowa facility.
The indefinite layoffs are in response to current market demand for the company's products.
"Layoffs are never easy because we understand the significant impact this action has on our employees, their families, and the community" says Dave DeVault, factory manager. "We very carefully assess our workforce requirements to ensure we make the best possible decision to respond to various market conditions."
After Deere announced its third quarter earnings on Aug. 13, the company said it planned to reduce agricultural equipment production for the balance of the year.
Deere says that the company must match the size of its manufacturing workforce with market demand to remain globally competitive. Deere had hired several hundred manufacturing employees in recent years to meet increased demand for products manufactured in its Midwest U.S. factories.