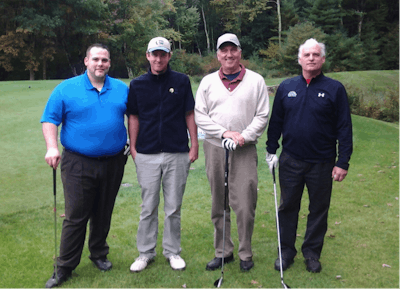 Avant Tecno USA has moved its North American corporate headquarters to Arlington Heights, Illinois in the Chicago-Metro area.
The move will provide a base of operations for Avant's growing staff while keeping pace with the company's North American growth plans.
The facility will be used to showcase its loader solutions, as well as be used to grow its business while hosting customers, dealers and partners.
Additionally, the move is due to Avant USA's unprecedented growth in the last two years. The new facility is needed to accommodate the company's growing dealer network and market in North America.