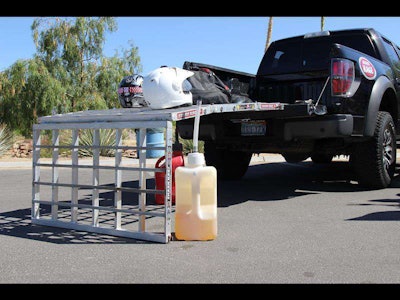 Every year for the past 40, manufacturers of automotive aftermarket accessories and performance equipment gather together to display their newest products coming to market.
The trade-only show is designed as a way for letting buyers shopping for new inventory for speed shops, customizers and retailers to get a jump on stocking their shelves for consumers to purchase.
The Specialty Equipment Market Association (SEMA) show, held in Las Vegas every November, is an automotive enthusiast's' Nirvana – and it gives those in attendance insight to the coming year's customizing trends, parts and accessories that improve the looks and performance of cars and light duty trucks.
We walked through SEMA 2014's New Products' section where nearly 2,000 items coming to market this year were on display. Our goal: to find the most practical and innovative new products for pickups used for work.
Editor's Note: Bruce Smith is a Senior Editor at Randall-Reilly