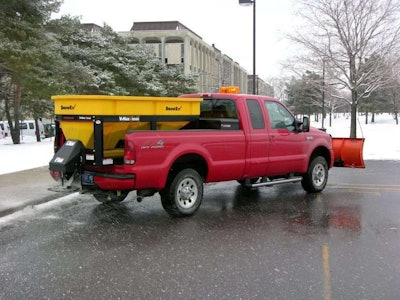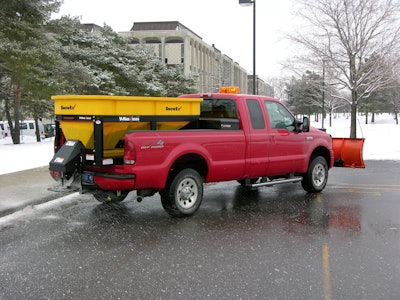 Winter weather is here and while some may be seeing the soft snow hit the ground, others are dealing with unrelenting ice.
The Associated Landscape Contractors of Colorado are working to bring awareness to plant damage caused by salt.
"The salt from ice melt not only gets into the soil, but will build up over time to become an ongoing problem," the Association says.
If salt keeps getting applied to sidewalks through the winter, the salt will most likely accumulate into the soil, which will hurt plants come spring.
The Association offers this advice:
What happens?
Just like when people eat salt and become thirsty, overly-salted plants will also get thirsty and dry out. Flushing the area with water sometimes helps, but may not be completely effective.
Here are two tips for minimizing salt damage:
Use ice melt products sparingly. While you must play it safe on walks, pay attention to how much product it really takes to get the job done. Less may be enough.
When ice is melting, avoid sweeping the puddles of salty water into planting areas. Instead, let the moisture evaporate, sweep up any product that remains and dispose of it.
Through moderation and careful clean-up, you can reduce the amount of damaging salt that travels to the root zone of plants.