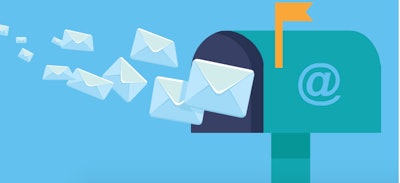 Big changes around the corner for TLC in 2015
Moving forward in 2015, Total Landscape Care will be moving to an online-only landscaping news source.
We're doing this to better accommodate the needs of our readership.
According to our 2013 Landscaper Social Media and Internet Usage Report, 81 percent of landscapers are using the Internet throughout the day and across multiple devices.
Landscapers are on the move, and we're following suit.
We will be continuing to provide the same, reliable and up-to-date landscape industry information for our readers, but it will be available at the touch of a finger whenever landscapers need it most.
Many landscapers live out of a truck throughout the day, so we're bringing the news to you.
"Landscapers are mobile and constantly traveling," says Brent Reilly, president of Randall-Reilly, which produces Total Landscape Care. "We have to provide them with a vehicle that is as mobile as they are."
This new format will be as reliable as it always has been to help landscapers run their business.
We will still provide everything from how-to pieces and foliage articles to equipment maintenance write-ups and landscaper's portfolio projects.
Be sure to stay connected with us as we move into 2015 by signing up for our daily newsletter and following us on our social media channels.
We're ready to move into a new year with a new format to help serve our readership every day.