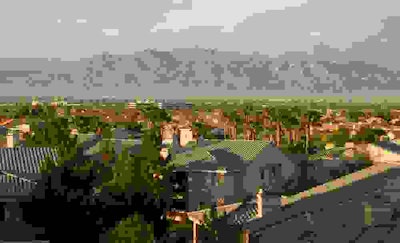 Three men posing as landscapers committed burglaries in two Las Vegas, Nevada, homes this week. Police are still looking for the suspects and believe the crimes, which occurred less than two miles apart, are related.
In both incidents, the victims told police that a man describing himself as a tree trimmer or as someone who needed to check landscaping in the back yard, distracted them while two other men entered the homes to take jewelry and cash.
The men were using two-way radios to communicate, and in the second incident, a bystander reported seeing a green van or SUV parked near the burglarized home.