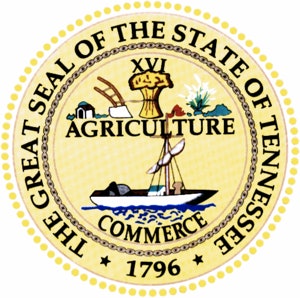 Jerry Pate Turf & Irrigation has won a state contract in Tennessee to supply Toro commercial and residential landscape contractor equipment, as well as Echo power equipment, to government purchasers statewide. "We are excited to have the opportunity to work with the many municipalities and state entities within Tennessee, providing them a wide selection of quality Toro and Echo products designed to meet their everyday landscaping needs," said the company's founder and namesake, PGA Tour professional and U.S. Open champion Jerry Pate.
Founded in 1985, Jerry Pate Company provides both landscape and golf course design services, along with equipment, parts and service to commercial, governmental, recreational and residential customers. In addition to Toro and Echo, the company represents Shindaiwa, Club Car and Subaru equipment brands, including both new and pre-owned products.
Also participating in the state contract award is Charlotte, North Carolina-based Smith Turf & Irrigation. In addition to Toro equipment and Club Car utility vehicles, Smith Turf & Irrigation will supply government and certain private, nonprofit institutions 1st Products' aeravators, verticutters, slicers and seeders.
"The contract for the state of Tennessee is an exciting channel …," says Smith Turf & Irrigation President Steve Smith. "We look forward to partnering with Tennessee state, municipal and other authorized nonprofit agencies to deliver outstanding products and resources to help them maintain and enhance their respective green areas and spaces."