The U.S. Department of Transportation's National Highway Traffic Safety Administration has imposed a $1 million civil penalty on Harbor Freight Tools for failing to issue a timely recall of more than 800,000 after-market trailer light kits that violate federal safety standards. The company may be able to avoid paying $600,000 of the penalty if it meets all NHTSA requirements going forward.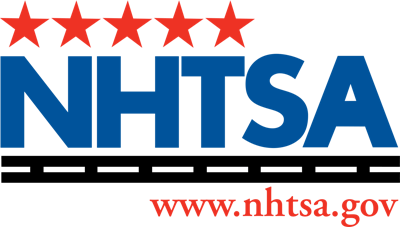 Harbor Freight did not file recall notices until five months after it admitted to NHTSA that three models of its imported Haul Master trailer light kits (items 60597, 69624 and 93861) failed to meet federal safety standards. The Motor Vehicle Safety Act requires companies to issue a recall within five days of discovering a safety defect or noncompliance with federal safety standards.
"Safety is the responsibility of everyone in the motor vehicle market, including equipment importers," says U.S. Transportation Secretary Anthony Foxx. "It is essential for companies to act as quickly when safety standards aren't met; otherwise, we will fine those who put the public at risk."
Under terms of a consent order entered into with Harbor Freight Tools, the company agreed to pay the $1 million civil penalty and acknowledge it failed to issue a recall, notify owners or file quarterly recall completion rates in a timely manner.
After inquiries from NHTSA, Harbor Freight Tools acknowledged in October 2014 that certain light kits it imported and sold did not include rear side-marker lamps to improve night visibility, as required by Federal Motor Vehicle Safety Standards. The company did not indicate its willingness to issue a recall until Dec. 16, 2014, and did not actually file notice of the recall until Feb. 26, 2015.
In addition, the company notified owners about the recall 21 days later than is required under NHTSA recall regulations and filed its first quarterly report on recall completion 18 days late.
"These deadlines exist so that safety issues are addressed and risks are removed from our roads quickly," says NHTSA Administrator Mark Rosekind. "Businesses covered by the Motor Vehicle Safety Act are required to meet those obligations, period."
Harbor Freight Tools will pay $400,000 in civil penalties now, with an additional $600,000 to come due if the company fails to perform its obligations under the consent order or the Safety Act. In addition to the civil penalties, the order requires Harbor Freight Tools to retain a third-party consultant to assist the company in its compliance program, to provide compliance test reports to NHTSA as requested, and to authorize third-party testing laboratories the company uses to communicate directly with NHTSA.