Toro Co., alongside their distributor, Turf Star, has finalized a 12-year equipment and tournament support agreement with the city of San Diego and Torrey Pines Golf Course.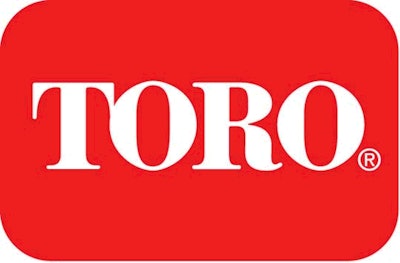 The agreement comes ahead of a number of important events at Torrey Pines, including the 2017 Farmers Insurance Open, which is underway and lasts through Sunday's final round.
In a news release on the agreement, Toro notes that the 2021 U.S. Open will also be held at Torrey Pines. In fact, the 2021 Open was a major factor in the decision to move forward with the long-term agreement, the manufacturer said.
Torrey Pines is credited with having a strong agronomy program.
"Torrey Pines is known far and wide for their commitment to the pristine condition of their courses," said Joe Guerra, principal and owner of Turf Star. "With this agreement, they have a new fleet … to continue raising the bar for regular patrons and professional golfers alike."
A Toro distributor for almost 40 years, Turf Star has locations in California, Oregon and Washington.