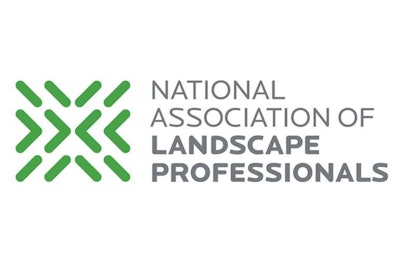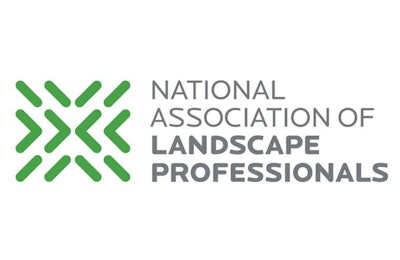 The Senate Appropriations Subcommittee on Homeland Security held a hearing last week to review the FY2018 budget request for the United States Department of Homeland Security.
Senator Lisa Murkowski (R-AK) asked John Kelly, Secretary of Homeland Security, whether he would use his authority to approve additional H-2B visa processing for the upcoming summer season.
After the passing of the omnibus appropriations bill on May 5, Sec. Kelly, along with the Department of Labor (DOL), was given the authority to lift the H-2B cap.
Sec. Kelly said he wished H-2B was one of the things he didn't have discretion in. It was his thought that for every congressperson like Sen. Murkowski there is another congressperson who is urging him to protect American jobs by not to relieving the cap.
The source of Sec. Kelly's concern regarding potential exploitation of H-2B workers, he said, was his working-class roots. He also said that his staff is coordinating with the DOL to figure out a solution.
It is also his plan to work with Congress and industry this year to create a solution that is long term. Sec. Kelly said he will likely increase the H-2B numbers for this year, but they may not be the full number he is authorized to.
House passes NPDES reform bill

The House has passed a bill designed to ease regulatory requirements regarding spraying pesticides near or over water bodies. This bill would reinstate the original Clean Water Act exemptions, and would no longer require certified applicators to obtain National Pollution Discharge Elimination System (NPDES) permits when spraying over or near water.
In 2009, a decision was made by the U.S. Court of Appeals for the Sixth Circuit that forced the Environmental Protection Agency (EPA) to require the NPDES for pesticide applications near water; this legislation would overturn that 2009 decision.
The bill now moves to the Senate for future consideration.
EPA reopens pyrethroid registration review
The EPA reopened comments for the ecological risk assessment for 20 pyrethroid insecticides earlier this month. Comments will be accepted until July 7; NALP says that public comments on both how pyrethroids are applied and their benefits are critical for maintaining their uses.
To outline the key issues and points that can be made in support of pyrethroids, a VoterVoice website has been set up. The site can be used to send public comments regarding pyrethroids.
Rex Bishop joins NALP as Director of Technical Education
Rex Bishop joined NALP on June 1 as the Director of Technical Education, which will allow him to provide additional expertise on workforce development issues and bring technical and horticulture expertise to members.
Known to many in the landscaping industry for his work with the National Collegiate Landscape Competition, he is also known for his commitment to workforce and education issues.
For more than 25 years Bishop taught landscaping and horticulture at the college level before working in the nursery industry, and he also served as the vice president for Economic Development at Chattahoochee Technical College.
"I am passionate about horticulture/landscape education," Bishop said. "So, I will bring a lot of passion and energy to the organization and its members. I think we need to set the bar high as professionals. I hope to increase the educational programming so we can raise the bar even higher than it is today. We have to set ourselves apart as professionals, and we do that through education and knowledge."