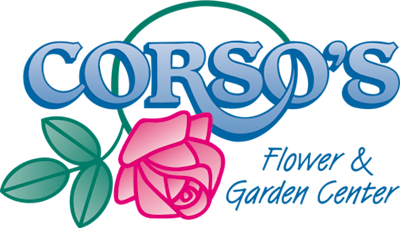 Federal investigators executed a search warrant at Corso's Flower and Garden Center locations in Sandusky and Castalia, Ohio. In the process of executing that warrant, the investigators arrested more than 100 Corso's employees. Corso's is fully complying with the government's investigation.
Corso's regrets the stress and pain Tuesday's raid had on our employees and their families. Corson's is particularly troubled by reports of alleged poor treatment of our employees during the arrest process, including an apparent lack of information provided by federal authorities to family members of those arrested. It is our hope that federal authorities will work diligently to ensure minimal disruption to families of our employees as they execute their orders.
Like most agricultural business enterprises in this country, Corso's depends on employees who work on a seasonal basis. We have a long and proud history of hiring employees both on a full time and seasonal basis to deliver the high-quality products that Corso's customers have come to expect. Those employees have helped Corso's grow from a small family farming business serving just the local community into a the business it is today, serving the highest quality plants, product and services across the seven states.
Corso's prides itself on being a good corporate citizen and has always made it a priority to operate its business with the utmost integrity, both to its employees and to the community. This means that Corso's does right by the law, just as it does right by its employees and customers.
Corso's therefore demands proper documentation from all those seeking employment at its facilities and also ensures that all employer taxes, are properly paid.
Just as Corso's has strived over the past 77 years to be honest and fair in its dealings with its employees, Corso's expects its employees to be honest with it as well. Corso's strives to comply with U.S. employment laws and therefore asks its employees and prospective employees for honest and legitimate identification and documentation. If mistakes were made or if anyone used false, fraudulent or otherwise disingenuous identification documents or other documents to secure employment at Corso's, the company was not aware of those things.
Corso's looks forward to the resolution of this unfortunate situation and in the interim will continue to focus efforts on serving customers as the investigation proceeds.
EDITOR'S NOTE: This is the full statement provided by Corso's.