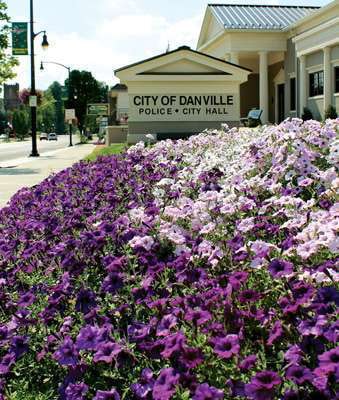 One of our Landscaper of the Year Finalists, Michael McAfee used his youthful drive and business savvy to establish a thriving commercial landscaping business. Here are his three tips for running a successful company.
1. Delegate responsibility: I hate sitting behind a desk in the office, but as our project workload expanded, I had to share responsibilities with my foreman and spend more time manning the phone.
2. Grow the business slowly: Aim for an annual growth between 10 and 20 percent. Otherwise, you're going to shoot yourself in the foot.
3. Stay connected: It's important for clients to see me on the job and to touch base with clients on a consistent basis after a job is complete. That's how you establish relationships and client retention.