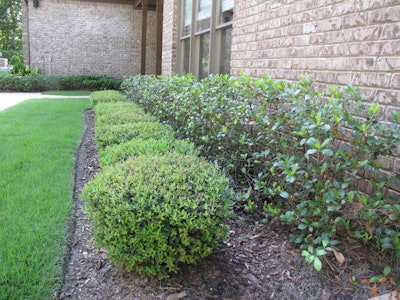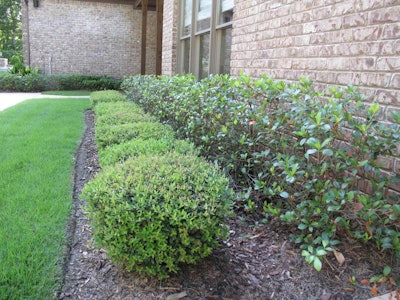 Did you know landscapers are really crime stoppers in disguise?
Landscapers all across the country are discovering that landscaping in commercial areas, and even residential areas, may be more than just planting a beautiful bush or tall tree.
According to an article from the Chicago Tribune, landscaping companies are meticulously double checking and rechecking plans on how to plant around homes and commercial areas all in the effort to keep homes safe.
I'm not saying planting the wrong type of bush will encourage a criminal one way or the other, but planting certain materials a certain way can help influence someone's decision to break in.
For instance, the article states planting bushes around first-story windows is a great method to eventually hide the windows as soon as the bushes get to be 6 to 7 feet high. Knowing the growth of the plant or tree is also extremely important, because if a tree grows too tall, you have a step ladder to the second story.
I was talking to a police officer not too long ago, and he mentioned planting sticker bushes or other prickly bushes were extremely important around windows. Even slightly brushing those bushes can be painful, and more than likely, someone isn't willing to wade through them to get to a locked window.
Beyond the plants, the lighting is just as important. Making the sale with your client is key when it comes to the best lighting, but keeping their best interest in mind in a dark backyard or down a long sidewalk is a great service.
Being able to offer options is a great luxury, but being able to offer a variety of safe options is even better.
So remember, the next time you have the chance to add some safer options into the mix, don't hesitate. Proper landscaping could be a make or break decision for the next offender.