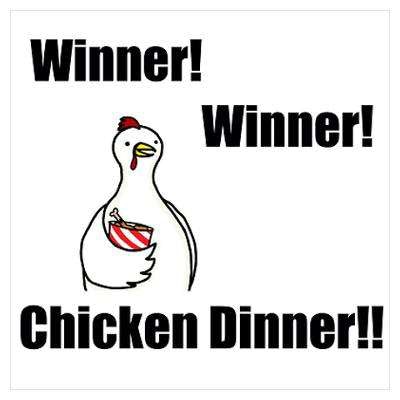 Thanks to everyone who has entered our Editor's Picks Giveaway! From the thousands of names, we have picked 14 Corona Tools' shovel winners.
Paul Evans, Evans Landscaping
Matt Hoffmann, Hoffman Tree and Landscape
John E. Fox, Foxy's Lawn Service
Mel Osorio, Osorio's Quality Landscaping
Mark Alexander, 2 Clowns Mowing
Matt Stedman, Grimes Land Design
John Grise, Alder Landscape Services
Donna DeKatch, Progressive Landscapes
Estanislao Delgadillo, Forever Green
Regg Crawford, Nature's Touch Landscaping
Wallace Merritt, Merritt Landscaping
Tony Huddleston, Aquafer Irrigation
Kathy Bagwell, Artistic Transformations
Todd Pickford, Grand Junction Nursery
But don't give up if you didn't win this time. We are now giving away an Exmark mower. For your chance to get a new mower, make sure to enter by Aug. 14.
And stay tuned for more giveaways the rest of the year and into next!