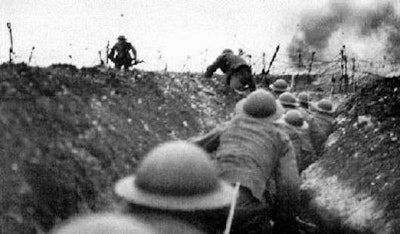 All managers need an eye-opening experience – like what the executives featured on the show "Undercover Boss" go through. If the people calling the shots really understood what goes on at every level of a business or program, there wouldn't be the new H-2B visa program rule.
With the goal of attracting more American labor to less appealing, strenuous jobs, the U.S. Department of Labor (DOL) increased wage requirements for the non-immigrant workers brought here through H-2B. However, this "solution" hasn't quite panned out. (Read more about the changes in the October "Field Report" article.)
The DOL fails to realize the true effects the rule has on employers, making me wonder if they even understand how the program really works.
Basically, the DOL needs to walk a day in a business owner's shoes.
And that idea is true for landscapers, as well. Instead of just giving orders, landscape business owners need to understand what all that job entails. Not only will this managing style help them recognize future problems, it will also show employees their boss respects them and what they do.
Edward Snyder, owner of Greenleaf Services in Linville, North Carolina, says it best. "Management is top down and bottom up. Meaning, if you're making decisions for your people in the company, you better know how that works and understand each of the tasks that are asked of someone."
It's time for those in charge to get off of their throne and start leading from the trenches.