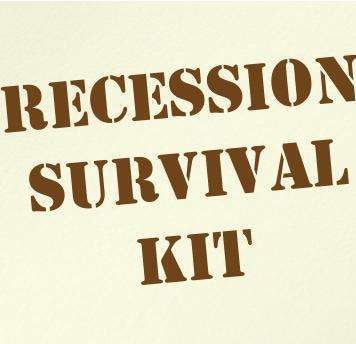 After being surrounded by the best landscapers in the country this past weekend for our Landscaper of the Year cruise, I left with the feeling that the industry has made a comeback. Maybe not to 2006-2007 standards, but continuous business growth looks like it's here to stay.
And those landscapers who made it the past few years did so in a variety of ways. Several of our finalists attributed their survival to purchasing used equipment, which doesn't require continuous monthly payments like a new one would. "It doesn't eat when it's sleeping," says Stephen Wright, owner of Creative Landscape & Irrigation and a LOY finalist. "If I had been making equipment payments when the recession hit, I would have gone under."
(To calculate the owning and operating costs for a skid steer, click here.)
Others said their success came from differentiating their services when they saw one was falling behind. For example, when the housing market crashed, so did many of their HOA projects. So, they turned to more design/build work, including pools. For others in retirement areas, maintenance jobs kept them going because their clients needed this service, even with a recession. It all came down to knowing what their clients required and what could bring in steady income.
You don't have to be psychic — just watch your services and be mindful of any decline or growth in demand.
For more business advice and best practices, stay tuned for a complete Q&A with our 2014 Landscaper of the Year finalists, which will be in our January issue.