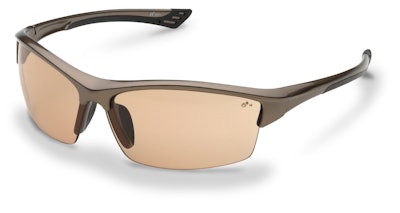 Thanks to everyone who entered to win safety glasses from Forestry Suppliers for our Editor's Picks Giveaway! We selected 30 winners to take home the stylish safety wear.
1. Josh Brazytis, Brazytis Lawn Care
2. Matt Guigear, Green Reflections
3. Deanna King, King's Landscaping
4. Carol Rakers, Creative Garden Services
5. Dave Straub, Straub Landscape
6. George Briner, Briner & Son Landscape Management
7. John Eccles, Shades of Green Landscaping
8. Bruce Birdsong, Precision Landscape Mgmt.
9. Daniel Wolosek, Wolosek Landscaping
10. Amy Steuer, Indigo Landscaping & Construction
11. Kirk Brown, Kirk's Lawn Care
12. Janet Graves, Archer Lawn Care
13. Chris Rubottom, Vista Landscape Solutions
14. Linda Urban, Rosado & Sons
15. David Adams, D. Adams Landscaping
16. Sandy Leonard, Moss Landscaping
17. Matt Stedman, Grimes Land Design
18. Patrick Sieben, Big Bend Landscaping
19. Michael Galli, Metamorphosis Landscaping
20. David McWeeney, Lush Landscapes
21. Melanie Scofield, Scofield Landscape
22. AJ Bayer, College Pro Landscaping
23. Ricardo Baldi, Baldi Gardens
24. Charlie Mickey, American Lawn Maintenance
25. Pete Pelkey, Moose River Landscaping
26. Mike Sencenich, Classic Landscape
27. Cathy Gurney, Sierra Landscape
28. Mike Larson, Larson Lawn Care
29. Karl Boettcher, KB Landscape
30. Aaron Huff, Complete Lawn Service
For those that didn't make the list, don't worry! We're giving away an EZ Haulr from SourceOne Outdoor Power Equipment, but hurry, because the contest is set to end Dec. 18.