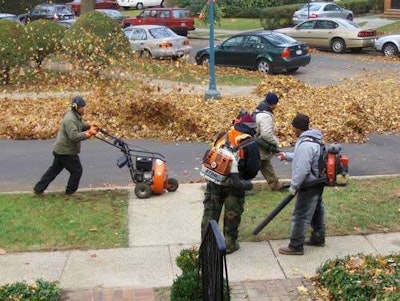 With more questions than answers, the H-2B rule can be puzzling and frustrating for everyone in the landscaping industry. So, if you've ever had an unpleasant run-in with the rule, you'll be happy to hear it isn't invincible.
PLANET won an appeal against the U.S. Department of Labor (DOL) in a case where a plaintiff appealed a mid-season prevailing wage determination that it received under the DOL's H-2B interim final wage rule. PLANET was the only landscape industry association to sign on to the appeal and provide an Amicus brief. And a week ago today, BALCA, the Bureau of Alien Labor Certifications Appeals, ruled in our favor by unanimous decision. (View the complete ruling here.)
While this rule may cause you headaches, it's encouraging to see a win for the industry. If you are having an issue with H-2B, say something. This ruling saved one landscape company millions — so maybe things are turning around.
To stay up to date on legislative issues affecting the landscape industry, PLANET offers an alert page.