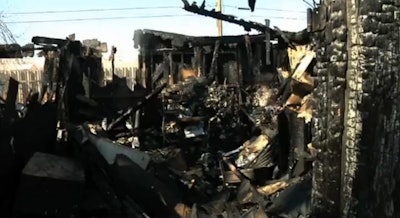 When someone experiences a tragic event, they have two choice: give up or look for the bright side. And after David Olague, owner of David's Landscaping in Roswell, New Mexico, saw his business and equipment go up in flames this week, he's breathing a sigh of relief.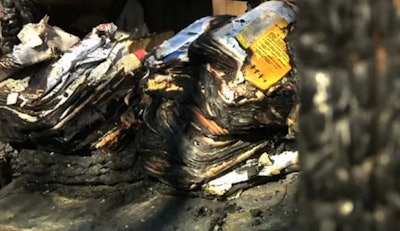 "I'm thankful nobody got hurt, the only thing that was scary is the flames were getting close to my parent's house," Olague says to KOB-TV.
His parents and their house were spared, but not the landscape equipment. He lost two mowers, two weed eaters and four to five blowers, bringing the estimated damage to $13,000. All of the company's paperwork also went up in flames, and the cause is still being investigated.
So whether you're dealing with disastrous business events or a personal struggle, this landscaper shows there's always something to be thankful for.