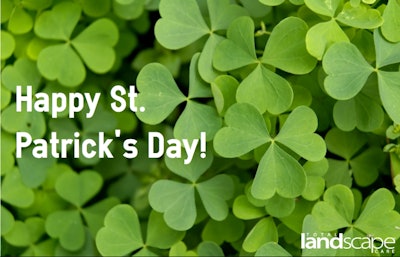 If you love green grass and having a good time, St. Patrick's Day is perfect for you. But of all the holidays, this one has to have the strangest traditions and folklore, including leprechauns and four-leaf clovers.
While you may think this day is about donning green and pinching those who don't, there actually are several things you might not know about this March holiday, according to the International Business Times.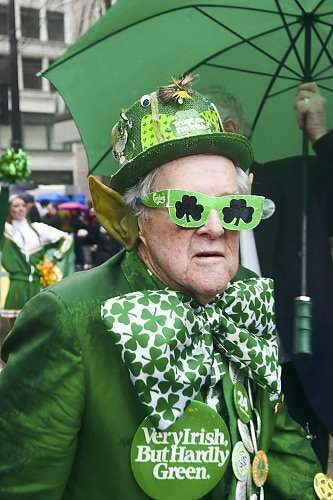 1. St. Patrick wasn't Irish. He was English, born in Britain around 350 A.D. When he was 16, he was kidnapped and sold into slavery in Ireland. He later escaped to England where he became a priest and then took his teachings back to Ireland.
2. Unlikely luck. Finding a four-leaf clover is pretty rare — 1 in 10,000 to be exact. This recessive gene is not something you'll see very often.
3. No booze. While beer might be the first thing that comes to your mind when you think of St. Patrick's Day, that's not the case in Ireland. All of the pubs were shut down for this dry celebration until about 40 years ago.
4. Leprechauns make shoes. These magical figures were first mentioned in the 8th Century and were said to spend time making shoes and storing gold in their hidden pots. I guess the person in charge of making holidays decided to throw them in with this one.
5. It's more American. All of the fanfare, outfits and even some of the food have roots in the United States. Corned beef and cabbage is more American than Irish. Early Irish-Americans were poor, and since beef was cheaper than bacon (what the original Irish dish used) and cabbage was in season, they went with it.