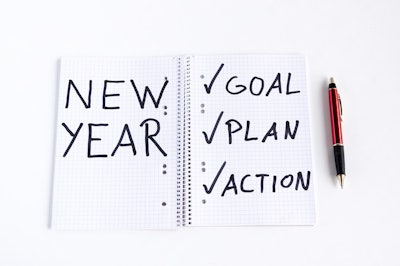 Every year, business owners promise themselves they will make their business more efficient and stronger. Although they intend to make those resolutions a reality, often times by mid-March, their old practices start to take over, and the business starts to look like nothing has changed.
In fact, only a meager 8 percent of people are successful in achieving their New Year's resolution(s). The reason being that most people idealize the new year – they believe the change in the calendar has the power to transform a business – when in reality, real change takes a lot of work.
March is the perfect time to reboot those forgotten goals by making them realistic and achievable:
Assess the situation: The resolutions that a business owner picked can be a great tool to figure out what needs improving three months later. For instance, if a car repair shop is interested in increasing its profit in the new year, there may be changes the owner needs to make to his procedures, staff or shop to make that goal happen. A new resolution reboot could be the perfect time to make the necessary small changes to the business in order to start increasing the overall end goal.
Visualize your life: Along with monetary goals for the business, a business owner should decide how a New Year's resolution will benefit his or her overall lifestyle. If the business owner is the type of person who would love to spend one week a month working remotely from her lake cabin, then her resolutions should reflect that desire. Many business owners make the mistake of picking a resolution that they think they should make, instead of one that will truly make their lives better. A business owner should have an open dialogue with themselves instead of making resolutions they never intend on keeping.
Put a plan together: Keep planning simple. No need for long and detailed documents that doesn't get deployed. Start with identifying the top three dangers, opportunities and strengths of the business and set specific goals in each area. The business owner should think about where they want to be by the end of the year and what things need to change to get them there.
Learn from the mistakes: A business owner should not be too hard on themselves. There are many circumstances that cannot be predicted and it is almost better that mistakes are made in the resolution process. As long as business owners learn from each mistake and applies their findings to future goals, there is no harm in not keeping a resolution.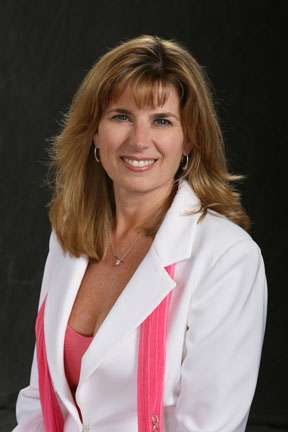 EDITOR'S NOTE: This article was written by Susan Stilwell. Susan has more than 20 years of comprehensive sales, marketing and management experience in the coaching, consulting and human capital industries. As an accomplished business development professional, Susan has specialized in successfully launching start-up businesses including her own staffing company in 1998. Susan is currently responsible for Brand Development for AdviCoach, a national business coaching company with more than 75 offices throughout the United States that advices small-medium sized businesses.