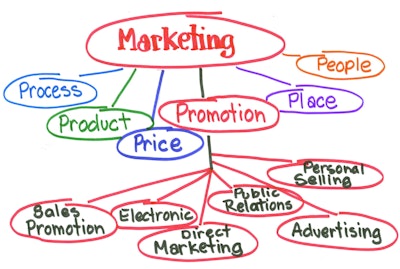 Landscapers know marketing is important, but many choose to ignore it.
Exercise, eat your veggies, quit your bad habits and you'll be healthy. Easy enough, right?
We all know what it takes to stay in shape – there's no secret to the process. But knowing and doing are two totally different things. Turns out, that's true for how landscapers view marketing, as well.
According to a survey TLC sent in June, 88.6 percent of landscapers say marketing their business is important (438 respondents). However, 62.6 percent don't have a marketing budget.
So, where's the disconnect?
67.8% of landscapers rate their marketing knowledge as average
Too many landscapers depend on word of mouth referrals. Don't get me wrong – this is a great way to get good business. But it's not really a proactive approach.
"Relying only on word of mouth, aka doing nothing, is equivalent to getting out and walking," says Andrew Pototschnik, founder of Lawn Care Marketing Expert.
Instead, focus your efforts on a combination of marketing strategies, whether it's SEO, direct mail, social media pages, email marketing or putting signs in clients' yards.
Take steps to grow your business, and figure out which methods work the best.
Read about how you can implement marketing into your business, dos and don'ts, what to do when you're just starting out and mailer tips in the October issue of TLC.