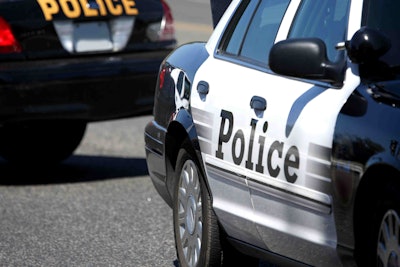 Time and time again there are reports in the media about landscaping equipment being stolen.
If equipment is not properly stored or monitored on trucks, it's a quick one-two grab for many thieves and burglars.
Just recently, two men in Richmond, Virginia were arrested for breaking into a local business to steal power tools and equipment, according to ABC 6 News.
The men broke in and stole $5,000 worth of commercial landscaping and power tools equipment.
The two will be charged with breaking and entering a building with criminal intent. Luckily, police were able to recover and return almost all of the stolen goods.
This type of situation does not always turn out so lucky for many businesses.
Landscapers need to be on the lookout (especially around this time of year) for easy opportunities for thieves.
The National Insurance Crime Bureau and the National Equipment Register recently released their 2013 theft report, which said there was approximately $300 million worth of construction and heavy equipment stolen during that year.
Most noteworthy – skid steers were the number one item stolen.
Landscapers can't afford to have a piece of equipment stolen – it's not worth the time or money. It's important to train your crews on how to lock up at the end of the day, and more importantly, to train them why being lazy isn't an option.