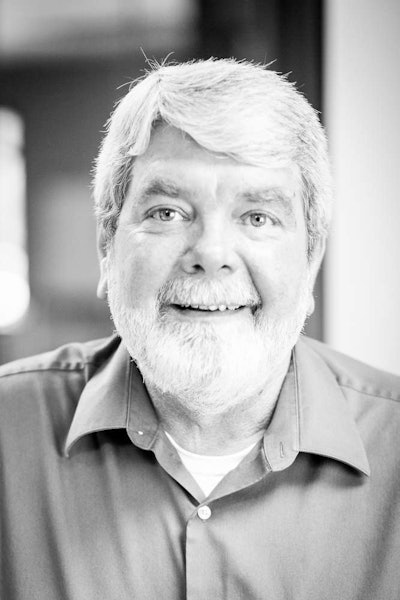 One of the fundamentals of news reporting is usually stated something like this: "Get out of the way of the story." Depending on the disposition of the editors involved – whether they're the calm, academic type or the cigar-chomping, "Great Caesar's ghost!"-screaming variety – other words may be involved as well.
The message, though, is pretty simple: Readers want the facts, not your opinion, impressions or references to the ingenuity you employed to obtain the facts. That's why you'll find a wide array of coverage here on just about anything related to the green industry, but you won't find stories about the business of covering the green industry.
We make an exception here to let you know about an organization landscaping professionals can appreciate. It's called the Turf & Ornamental Communicators Association (TOCA) and it's made up of men and women on both the editorial and marketing side of our business. TOCA has been around for more than a quarter of a century now and its efforts are focused on improving both the quality and quantity of information available to landscaping professionals.
As the new editor of Total Landscape Care, I found myself sitting next to many of my competitors during TOCA's annual meeting last week. The conference sessions we attended were about equally divided between those focusing on the mechanics of our business – exploiting social media more effectively, for example – and the challenges of yours, from drought to pests, labor shortages to government regulations.
What quickly became clear to me, as a first-time participant at the conference, was an absence of edginess. The competitive spirit had been set aside (for a few days at least) as we all focused on how to do a better job of serving your need for accurate, timely information. In fact, as a newbie, I was taken aback by the love – yes, love – the people covering the green industry have for the landscaping business.
Seriously.
In any case, that was the impression I got from attending my first TOCA meeting. And in my opinion, the existence of such organizations can make a real contribution to the success of people who own and manage landscaping businesses.
Now I'll get out of the way and get back to covering your industry – and feeling the love.